Mother's Day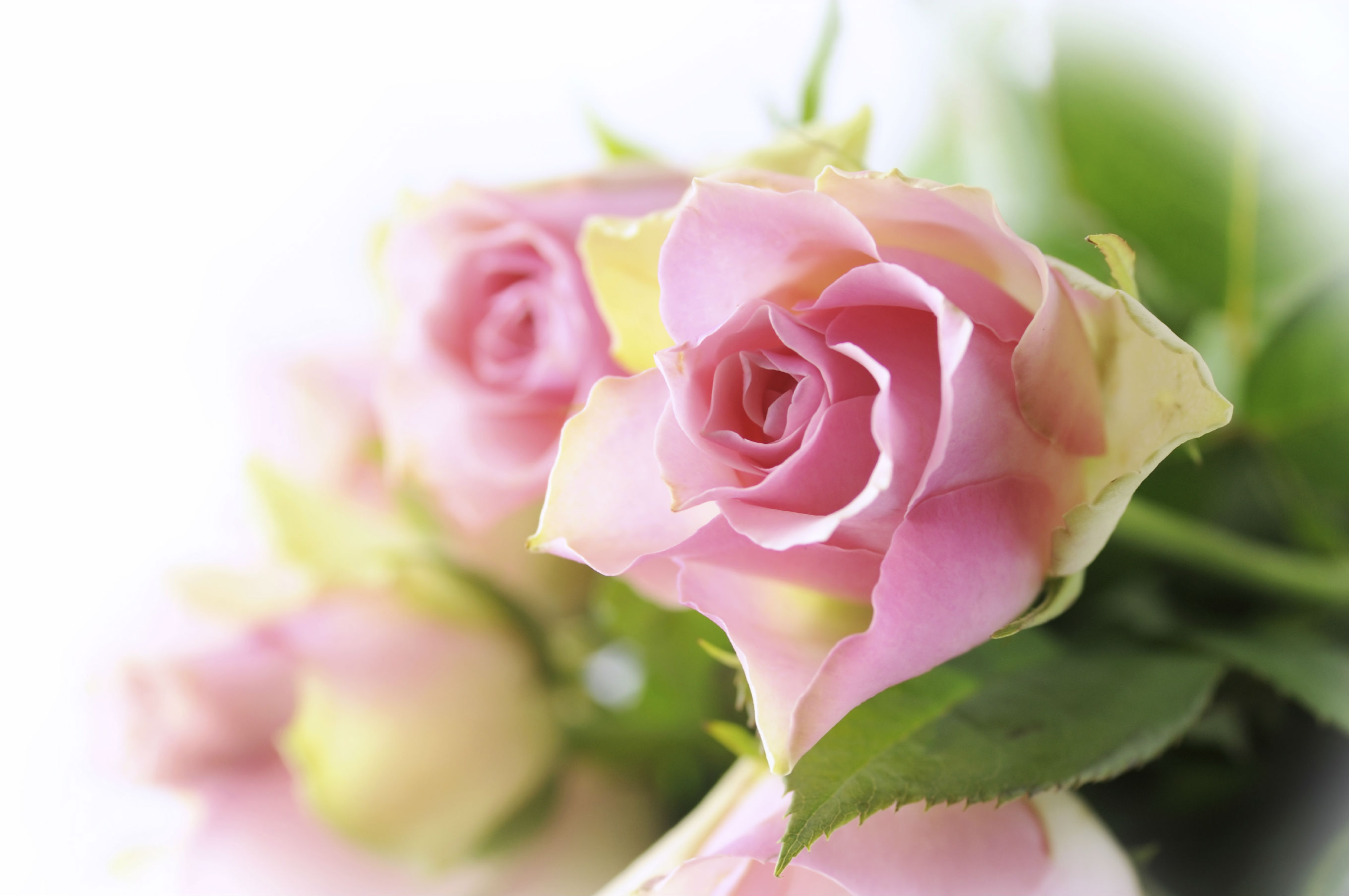 We are open this Mother's Day for lunch (from 11:30am) and dinner (from 5:30pm) during which time the following set menu will be available.
LUNCH
2 courses for $65 per person
3 courses for $75 per person
DINNER
3 courses for $75 per person
A 'Chambord Royale' Cocktail (Chambord Liqueur & Mionetto Prosecco) will also be available to accompany your lunch or dinner for $10
MENU
(Menu subject to change)
________________________________________________________________
Entree
Hawke's Bay lamb belly, chevre, mint, kumara, green peas (GF)
Clevedon Buffalo Mozzarella, black garlic, sour cream, pickled vegetables, walnuts
Kingfish, South Island wasabi, avocado, miso, coriander (GF)
Main
Freedom Farms pork belly, parsnip, cider apple, sage & onion, crackling (GF)
Local market fish, fennel, spanner crab, cauliflower, grape (GF)
Hereford grass-fed eye fillet, jerusalem artichoke, carrot, chestnut, chardonnay mustard
Wild mushroom cannelloni, ricotta, jerusalem artichoke, chestnut, sprouts (V)
Dessert
53% chocolate, raspberry, macadamia, caramel, olive oil
Passionfruit curd, frozen yoghurt, blackberry, vanilla, sherbet
Mandarin textures, cream cheese, gingerbread, oats, coriander
Optional extras $10
Skin on shoestring fries, porcini salt, thyme
Green beans, green garlic, buttermilk, almonds
Truffled cos salad, aged parmesan, rye
________________________________________________________________



Seats are filling fast so please book now to reserve your table by calling 909 7215 or requesting a booking online. For a pdf of the menu please click here. If you're out of town or can't be with your mum on this day, why not get her a One Tree Grill gift voucher.